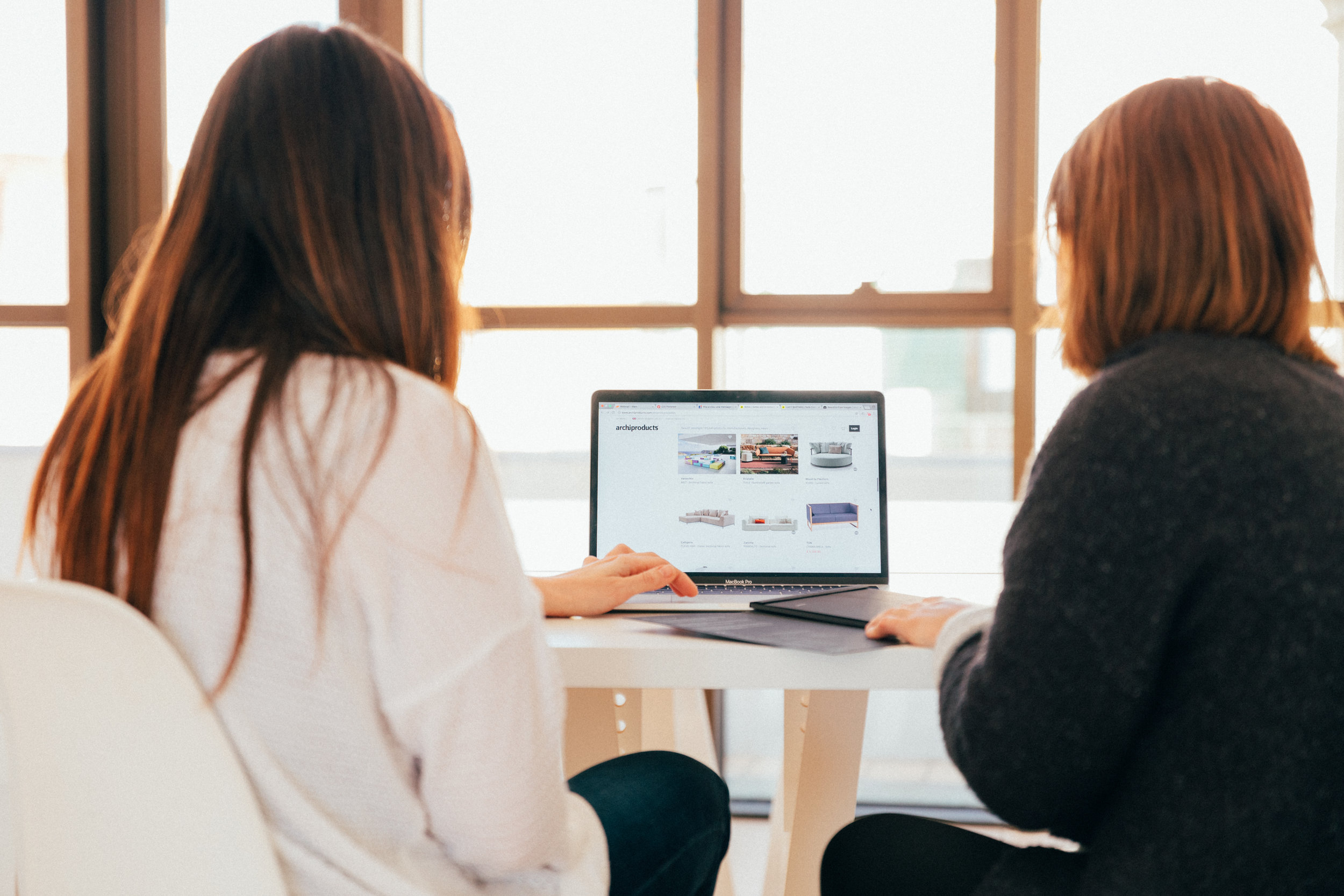 Everyone needs a second wind.
We don't take knowledge, resources, and connections for granted. Each one of us that has gotten somewhere has not done it alone but with the help of a mentor, sponsor, teacher and a whole lot of community. We work with women that have been internally displaced, refugees and young women starting out their careers.
How we help on an individual level
Career consultations (CVs, cover letters, interview prep)

Networking opportunities

Experience and perspective
What it looks like
We meet at least once a month

We drink lots of coffee
Want to be a part of our Mentoring network?
The benefits for both the mentor and the mentee are significant! You will change and inspire the life of a woman and we promise you that your new bond will also make an impact on you too.
Email us at 2wind.info@gmail.com and let us know or fill out the form below and we'll get back to you with details.

Become a mentor for a Second Wind woman