We are a coaching and development NGO for women in Ukraine.
Women can create change when they are given the right resources, knowledge and community support. Our goal is to build such a community that learns from one another, encourages personal & professional development and empowers future leaders of Ukraine.
Find out who we work with, what our workshops look like, and our mission for Second Wind. Meet the founders and discover the story behind the name.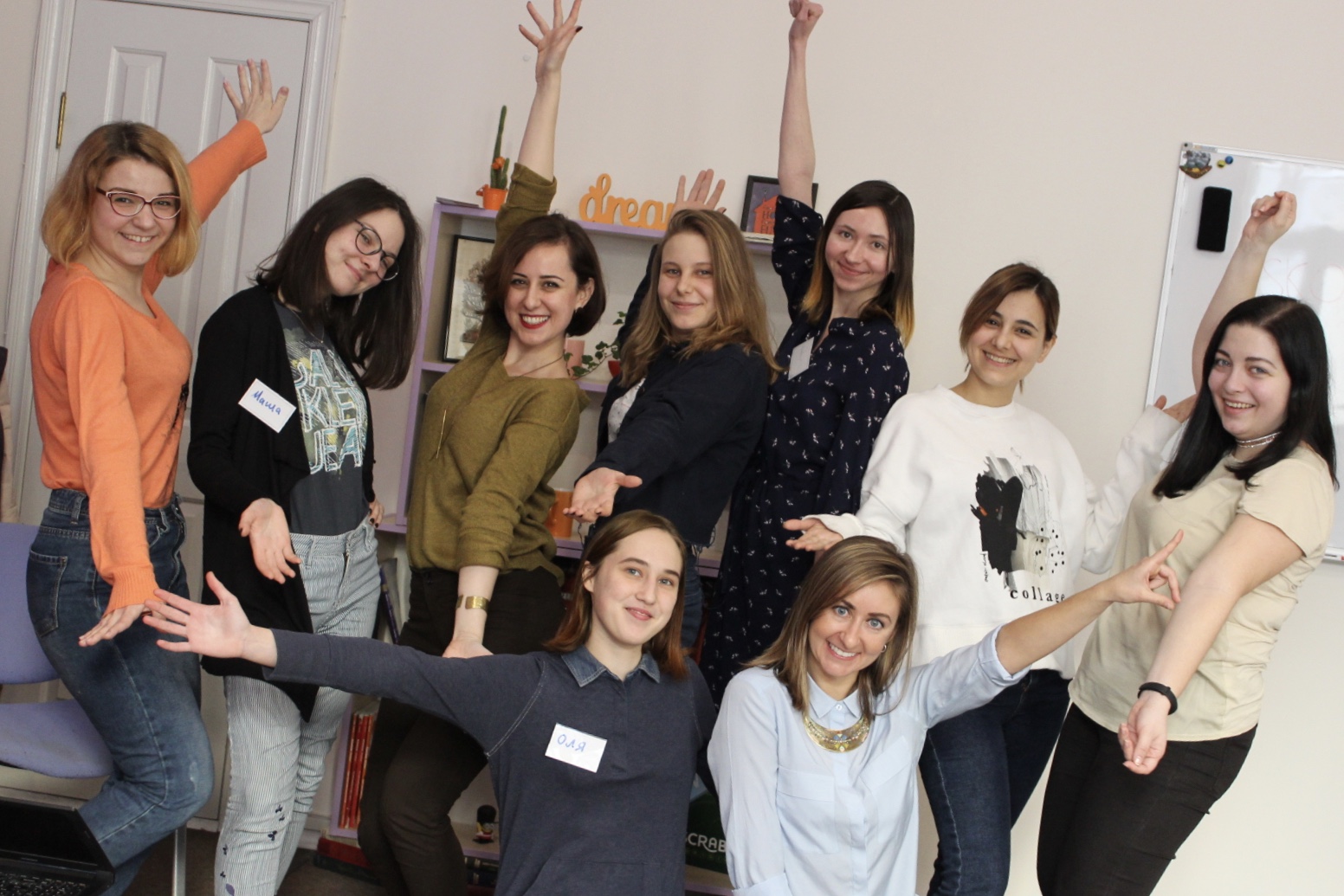 Our topics range from Leadership and Women in Business to Self-care and Discovering Strengths. Check out our upcoming events and browse through some of our previous ones for inspiration.
Have you ever thought about becoming a mentor to a woman in another country? Or maybe you're looking to support a cause that's close to your heart.